Photofy Pro
Photofy empowers businesses of all industries and sizes to create and share high quality branded content in just seconds. Regardless of your design experience, users can simply create or re-share powerful imagery to meet brand guidelines, capture attention, convey information and drive engagement.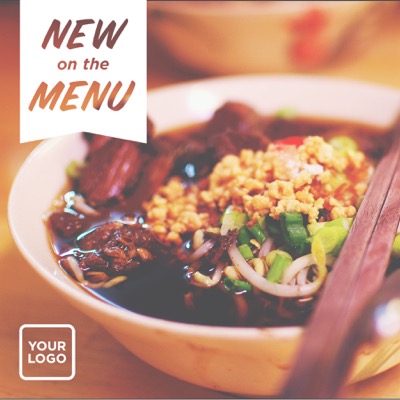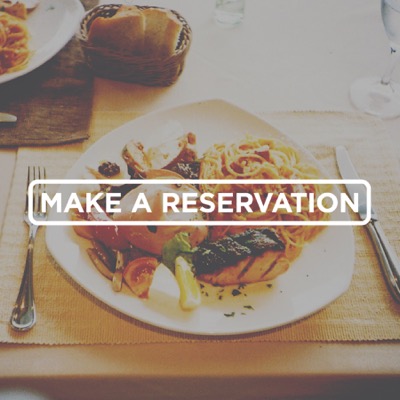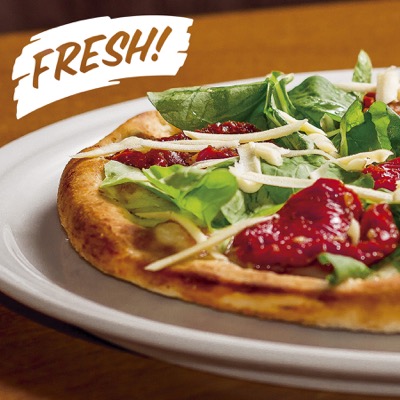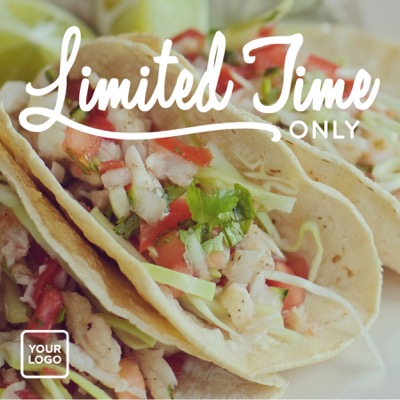 We know your time is valuable and should be spent building your business and managing your team. Photofy Pro is an efficient tool to help you and members of your team create professional, branded imagery for your social marketing needs in minutes, sometimes seconds, right from your mobile device(s).
Our restaurant industry package will help brand your restaurant across all Social Platforms. You will be able to announce new menu items, weekly specials, hours, events happening at your restaurant, food fresh out of the oven, and much more-all from one place on your mobile device.
Gain access to every business feature we have in-app, with thousands of designs, themes, and options for any occasion:
Remove the Photofy Watermark
Add your business logos to easily place on your photos
Gain additional color, font, and design options
The entire Photofy Premium pack, with thousands of designs
Premium Backgrounds
Enthusiast Filters
Premium Templates
Resharing and Scheduling posts
Industry-themed packs with exclusive restaurant and bar designs.
Photofy for Restaurants and Bars
Showcase your restaurant with enhanced photos and unique graphics.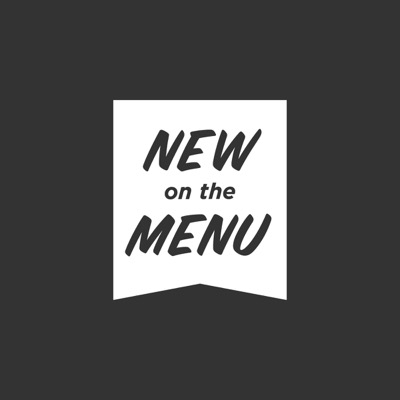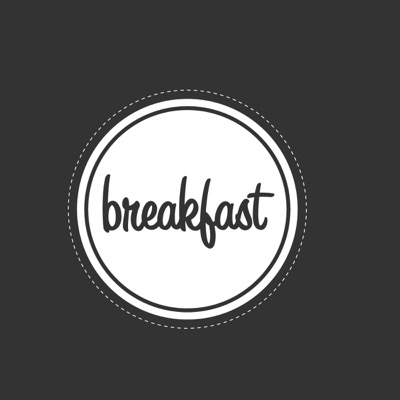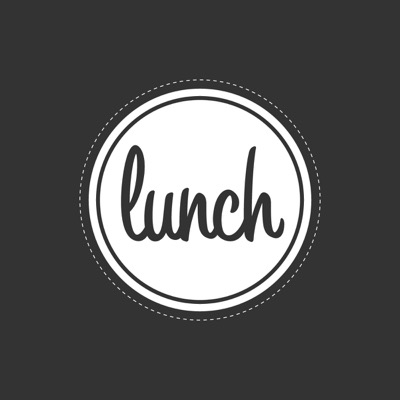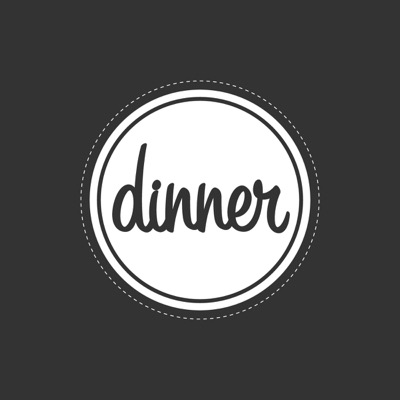 Branded Assets for your Restaurant
16 customized assets to promote your business from the palm of your hand, featuring your logo, hashtags, social handles and more.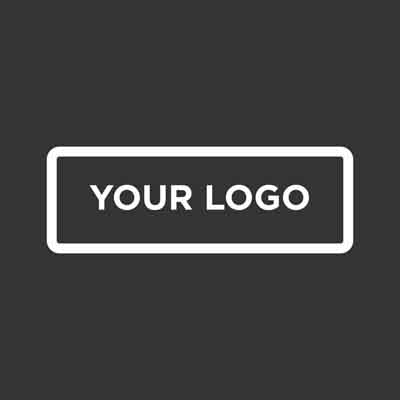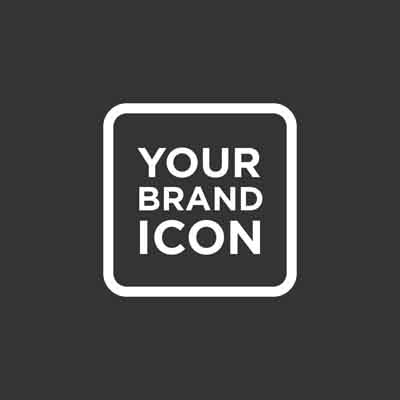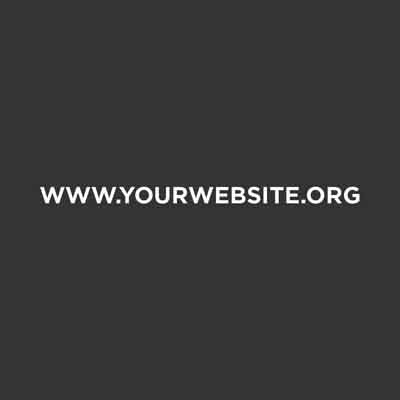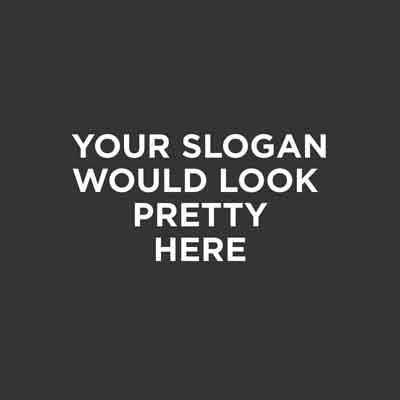 Want more users?
Contact Us
and we'll be more than help you.
Custom Enterprise Features
Are you a franchisor, direct selling firm, or other enterprise looking for a custom-tailored solution? We can incorporate special features tailored to your needs.
Push Notifications
Keep everyone in the loop with custom push notifications to your users. Pushes can be scheduled and take subscribers directly to certain features within the app.
Pro Flow
Show off your brand and streamline content creation with a white labeled user workflow and customized feature set.
Pro Share
Easy reposting of a predesigned image, video or article. Corporate design and marketing teams can curate the the perfect post and allow subscribers to share in seconds.