Amplify your brand with Photofy
Photofy empowers businesses of all industries and sizes to create and share high quality branded content. Regardless of your design experience, users can simply create or re-share powerful imagery to meet brand guidelines, capture attention, convey information and drive engagement.
Manage
Easily set-up and permission users' access to logos, stock photos, templates, designs, articles, videos and more.
Create & Share
Streamline content creation for the non-designer. Customize share channels and prefill text, hashtags and links.
Single Location - Piola Raleigh
Piola, an Italian restaurant and pizzeria located in Raleigh, NC, needed a simple and cost effective way to create better content and improve their presence on social media. Piola did not have an in house designer nor did their management team have design experience. By deploying Photofy Pro for Small Business, Piola's management team was immediately able to create high quality content with their logo and restaurant specific designs. Not only was Piola happy with the quality of their content, but they were able to increase social media engagement and communication with new and existing customers. View case study »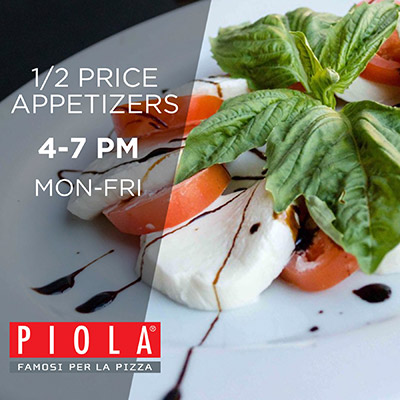 Multi Location - Top Golf
Top Golf, a global sports entertainment company with over 25 locations, needed their onsite social media managers to quickly create location specific content. Top Golf's design team also needed an easy way to distribute designs, logos and templates to the social media managers. Photofy's Pro Enterprise solution was a perfect fit to easily distribute designs and streamline location specific content creation in order to drive Top Golf's brand awareness across social media channels.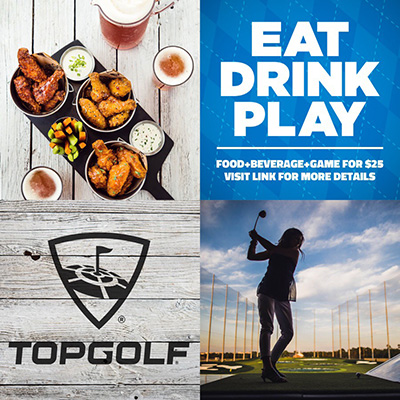 Enterprise - Arbonne
Arbonne, a global beauty product company, needed a way to empower their thousands of sales consultants to create high quality content for social selling and marketing. Arbonne also wanted to ensure that their consultants were using approved designs that met the brand's style guidelines. By partnering with Photofy to create a Marketplace Package, Arbonne ensured that thousands of consultants throughout the world could easily access and use curated designs, stock photos, logos and templates.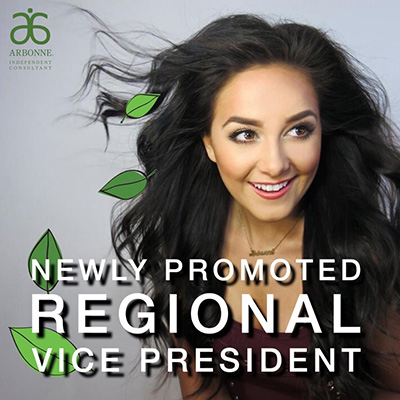 Photofy Business - App Features
Photofy Business - Portal Features
Reporting Dashboard
The Photofy Business dashboard provides you a snapshot of all your key content metrics in one place. Gain insight into your top users, assets and posts, and then drill down to learn more.
Gallery Management
Inside our web portal, you can control the set-up and day-to-day management of your Photofy Business account. You can set-up your galleries, invite and permission users, and upload / manage branded content (designs, stickers, articles and more).
Subscribe to Photofy Business Today
$10.99/month
OR
$99.99/year
∞

Photos

∞

Shares

1

User

Individuals who have access to your Pro Gallery and the associated designs.

1

Brand Gallery

Easily organize and permission designs into folders by brand, event or location.

8

Premium App Features

Photofy Color Spectrum
Photofy Platinum Package
Photofy Premium Backgrounds
Photofy Premium
Photofy Watermark Removal Package
Logo+ Package
Photofy Business Templates Subscription
Photofy Scheduler

Web & email support
Want more users?
Contact Us
and we'll be more than help you.
Custom Enterprise Features
Are you a franchisor, direct selling firm, or other enterprise looking for a custom-tailored solution? We can incorporate special features tailored to your needs.
Push Notifications
Keep everyone in the loop with custom push notifications to your users. Pushes can be scheduled and take subscribers directly to certain features within the app.
Pro Flow
Show off your brand and streamline content creation with a white labeled user workflow and customized feature set.
Pro Share
Easy reposting of a predesigned image, video or article. Corporate design and marketing teams can curate the the perfect post and allow subscribers to share in seconds.